Our Services
Career Counseling

Career Counseling
Free expert advice from our counselors.
Student Visa

Student Visa
Macro lodges applications in world class university on the basis of our clients.
Admissions Guidance

Admissions Guidance
Cohesive guidance is given to clients based on their budget and specifications.
IELTS Preparation

IELTS Preparation
Assist students in registering for the iELTS required for tertiary admissions.
Success Stories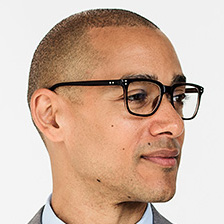 Had an amazing experience with Macro Education Consultants. After Finishing studies from The City School, I wanted to study abroad. I got into La Trobe University, Sydney and my dream came true. All the documentation and procedure was handled proficiently. Highly Recommended.
Faraz Shah | Latrobe University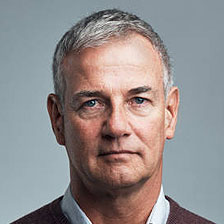 Studying abroad is a dream you want to pursue as you enter your teens. Be it peer pressure or to experience living in another country, it doesn't let you sleep. I was no different when I finished my studies at Beacon House Schooling System. After deciding which degree to pursue, I was worried about the consultants. I met many to understand the requirements. Luckily, I came across Macro Education Consultants. After an initial session, I was convinced. I decided to try them and now, I'm studying at University of Sunshine Coast.
Syed Ahsan Ali Zaidi | University of Sunshine Coast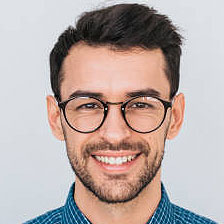 The quality of service at Macro Education Consultants is outstanding. Proud to say that I'm studying at Victoria University, Sydney. I wasn't even sure if I would be able to study abroad while I was studying at Credo School. Macro Education Consultants made it possible. The feeling of turning your lifelong dream into a reality can't be explained with words. Thanks to MEC for helping me live my dream.
Samad Imran | Victoria University, Sydney